Established in 1991, Rawlinson Pryde & Partners are based in Bedford and are a proficient, proactive and professional accountancy firm with a lot of experience, regulated under the ACCA professional body with Chartered Tax Advisers in the team.
Our office is located only 2 minutes away from The Embankment and the Bedford River. Our central location allows us to easily travel to businesses in Bedford, Milton Keynes and the surrounding area. 
Whether you are an individual needing to complete a Self-Assessment Tax Return or a business looking to grow and ensure you are compliant with the relevant authorities, you have a lot of responsibilities and tasks vying for your attention.
---
Taking care of your personal affairs or business's accounts yourself can be a big drain on your time and resources. Even with the latest software ensuring you keep on top of and up to date with the ever-changing regulations, taxation planning, employee payroll issues and Making Tax Digital requirements can be daunting. 
To help you with this task, the RPP Bedford Accountants offer expert advice and support for you and your business. 
Our office in Bedford is easily accessible via road (with the M1, A1, A6 and A428 nearby) and rail (15 to 20 mins walk from Bedford Train Station). Alternatively, we can come to you; we regularly take meetings at client premises in Bedford, Milton Keynes and the surrounding towns.
---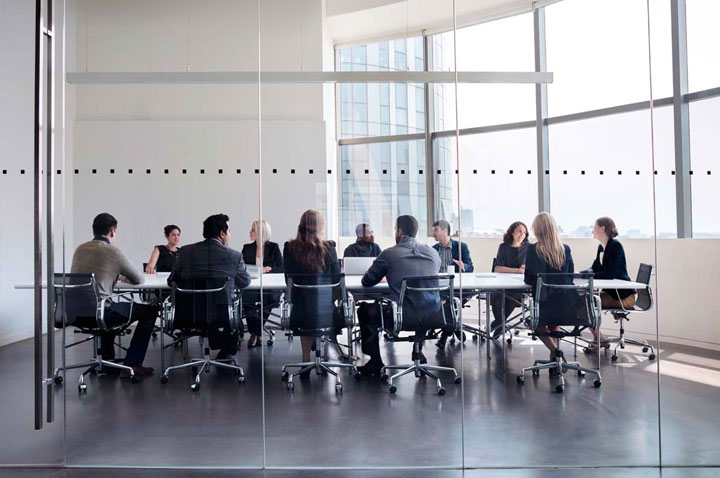 Chartered Accountants and Chartered Tax Advisers

When you work with either of our Accountancy firms, you can feel safe in the knowledge that you have the full support and expertise of our team of experienced accountants and tax advisers.
From sole traders to a fully staffed business requiring statutory audits, the accountancy services through our chartered tax advisers and chartered certified accountants are here to provide you with the guidance, information and support your business needs to succeed.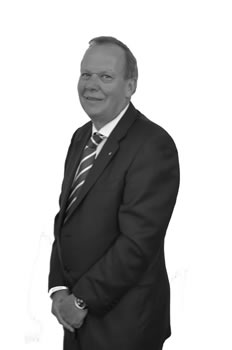 David Rawlinson FCA FCCA
Senior Partner
Tracey Smith FCCA
General Partner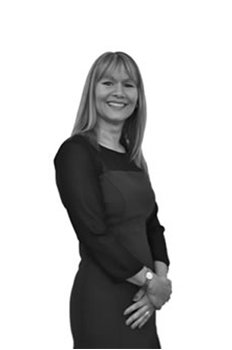 Tracey Walker
General Partner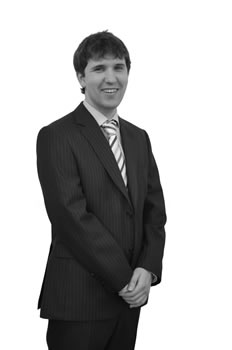 Matthew Rawlinson FCCA CTA ACA
Tax Partner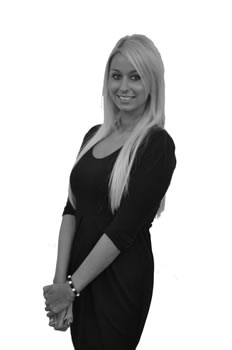 Laura Fisher FCCA CTA ACA
Tax Partner